Veterinary Oxygen Concentrator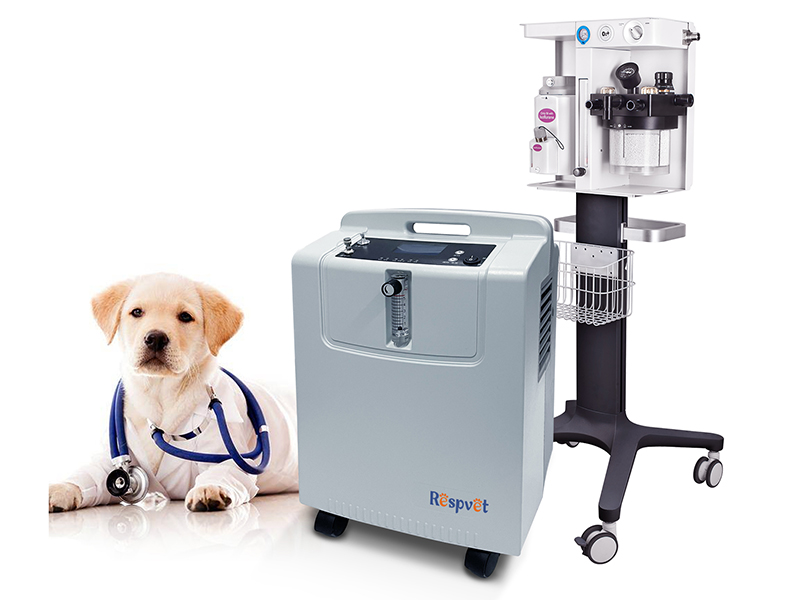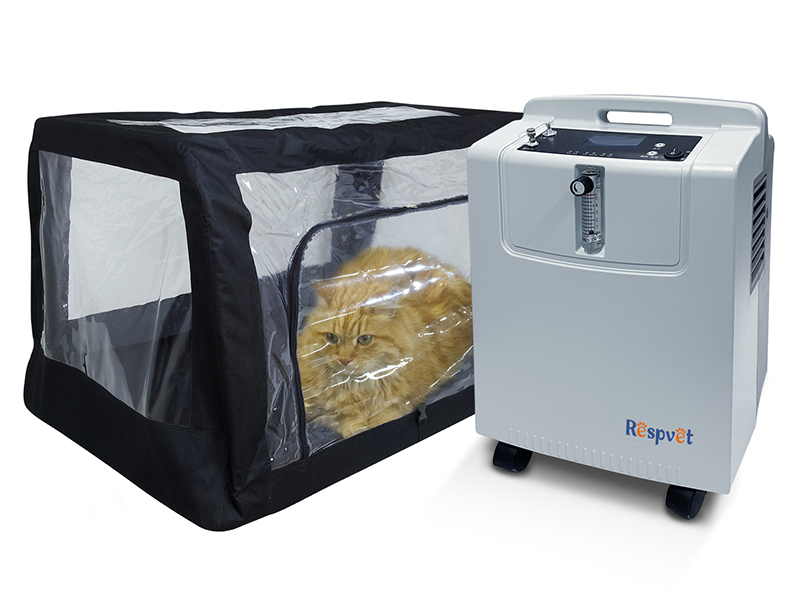 The animal market, zoos and animal hospitals are usually equipped with oxygen concentrators to help cure animals if they are injured or sick. Veterinary oxygen generators we provide have been exported to many countries such as the UK and Italy. The customers use our oxygen concentrators to supply the animals with oxygen when performing operations on them. Our veterinary oxygen producing machines have reliable quality conforming to the standard of ISO9001. Generally, their service life can be as long as 5 years.
We recommend you the following veterinary oxygen concentrating machines based on the size of animal.
1. JAY-10/JAY-8/JAY-5/JAY-3 oxygen concentrator with ordinary pressure (0.04-0.07Mpa): Suitable for oxygen supply for small animals, such as dog, cat, etc.
2. JAY-10/JAY-15/JAY-20 oxygen concentrator with high pressure (0.14-0.4Mpa): Suitable for oxygen supply for big animals such as horse, ox, etc. The 0.4Mpa oxygen machine can be connected with ventilator or anesthesia machine to help save animal's life in surgeries.
Technical Parameters
Model
JAY-10/JAY-8/JAY-5/JAY-3
JAY-10/JAY-15/JAY-20
Flow rate (L/min)
0-10/0-8/0-5/0-3
0-20/0-15/0-10
Oxygen concentration
93% (±3%)
Outlet pressure (Mpa)
0.04-0.07
0.14-0.4
Noise level (dB)
≤45
Power
AC230V, 50HzOptional: AC220V/110V (±10%), 50/60Hz (±1Hz)
Power Consumption (W)
≤350
1800/1550;1550/850; 600
LCD display
Starting times, operating pressure, present working time, accumulated working time, preset time from 10mins to 40hours
Alarm
Power failure alarm, high/low pressure alarm
Size (mm)
365×375×600
860×640×660/860×580×660; 920×360×660/830×360×600; 365×375×600
Application
Oxygen supply for small animals, such as dog, cat, etc.
0.14Mpa machine: oxygen supply for big animals such as horse, ox, etc.0.4Mpa machine: for connecting with ventilator or anesthesia machine
Optional: (only available for JAY-10/JAY-8/JAY-5/JAY-3 model)
1. Low concentration alarm: when oxygen concentration is 82% or above, the blue light will be on; when the oxygen concentration is blow 82%, the red light will be on.
2. Maintenance alarm: alarm for maintenance after 3000 hours' operation.
3. High temperature alarm: alarm for high temperature when the internal system temperature is above 50℃.
4. Small LCD display: showing accumulated time, present working time and preset time.
5. Dual flow configuration